RESIDENTIAL SOLAR INSTALLATION COMPANY
SolstemaTM is a leading residential solar installation company that partners with Solar Design Firms and Home Builders that need a professional installer that does it right the first time.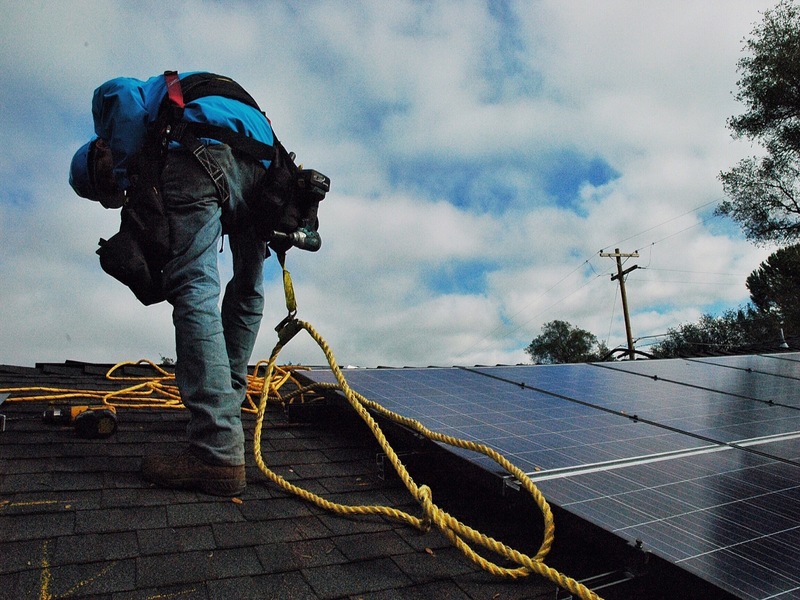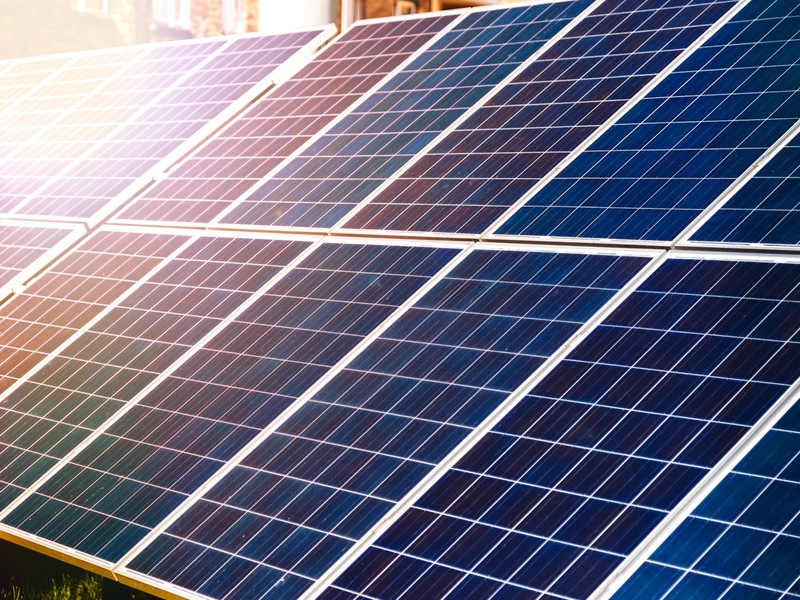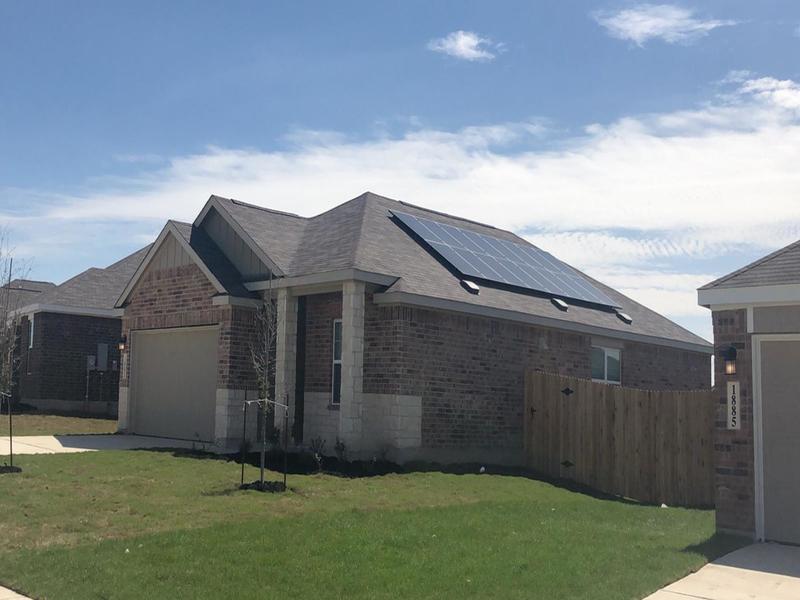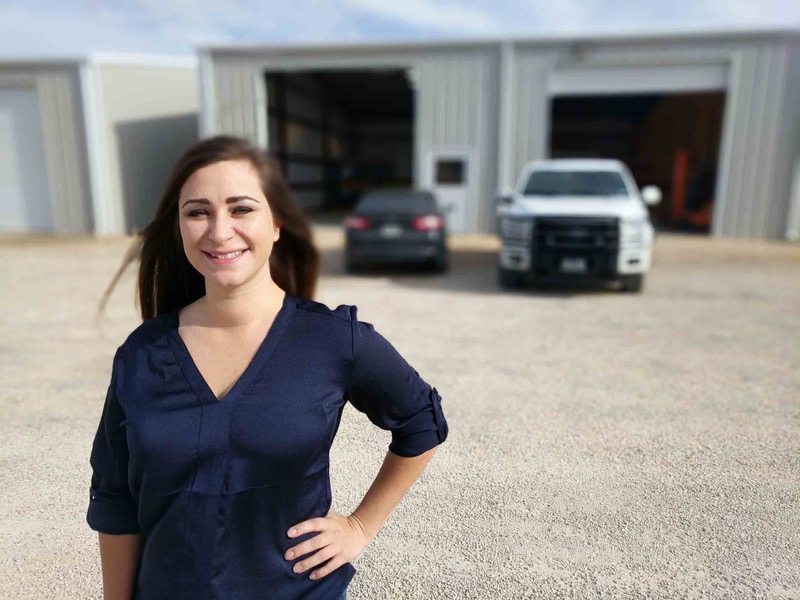 HOME BUILDERS & SOLAR COMPANIES

NEW CONSTRUCTION
We install solar on new homes in developing neighborhoods that are still under construction

RETROFITTING
We install solar in/on homes that have already been built where homeowners want to add solar to their house.
SOLAR INSTALLATION EXPERTS
We proudly work with some of the nation's top home builders by providing solar installation on their newly built homes in developing neighborhoods.
We also work with solar sales and design companies that are looking for their designs to be professionally installed to spec. We pride ourselves on getting the job done right the first time with minimal impact to the homeowner.
SOLAR INSTALLATION CAREER OPPORTUNITIES
LOOKING FOR A SOLAR INSTALLATION PARTNER?